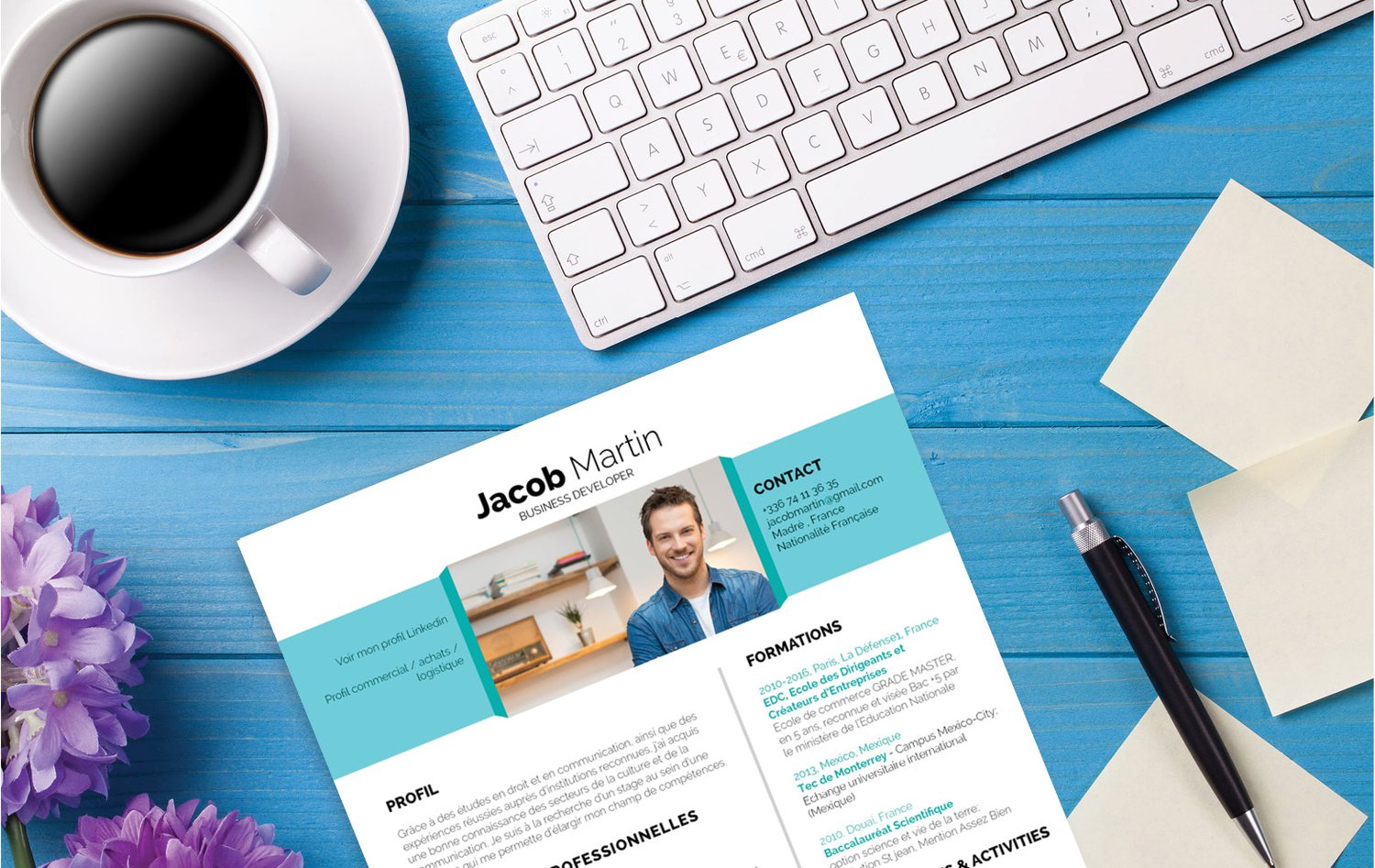 Resume Writing: What are keywords and how to use them
Nov. 10, 2017
/
Annabelle Brassaya
Including keywords is increasingly becoming an essential part of any resume sample. In this technologically inclined day and age, most companies resort to using Applicant Tracking Systems (ATS), also known as talent management systems, to screen candidates for job openings.  This makes a hiring manager's job easier as it expedites the sorting process, especially when there hundreds of resumes coming in. ATS essentially eliminates resumes that are missing certain keywords. If the software or hiring manager does not detect any keywords in your resume, it will be more likely be thrown out.. By Including keywords in your summary sample you will demonstrate, at a glance, that You fit the requirements of the position.
Keywords in your Resume: What should be there?
Keywords are simply words that identify your resume as a perfect fit for the job being offered. The easiest way to find keywords to use is by reviewing the company' s job posting.
Look for words that you see in multiple job listings. These buzzwords will often have specific sections of the job listing, such as " qualifications " and " responsibilities. " Then, incorporate those words in your resume.
You can go back and check the company website, there you'll find potential keywords to use. For example, to demonstrate that you are a perfect fit for the company, use keywords that the company uses to describe itself. It might sound tacky, but trust us, it works.
 Tip: Look at the company ' s "About Us" web page, you'll find tons of usable keywords there.
What keywords to include?
Be specific. Only include keywords that are relevant to the specific job posting. The more focused on you are in your words, the better luck you are at showing you are an excellent match.
This summary of yours should include specific job requirements, including your skills, achievements, relevant credentials, and previous work experiences. Basically, you'll be at the top of the pile, at a glance, the words will show the hiring manager that you are the best candidate for the job.
For example, based on experience, a candidate for an IT position might use the following resume keywords: Application Technology, Architecture, Artificial Intelligence, BSS / OSS, or Business Continuity.
A Sales representative could include: customer service, tech-savvy, bilingual, or communication skills 
Mix it up. Include a mix of different types of keywords, from soft skills to hard skills and even buzzwords and more. Using a wide variety of keywords will show that you have a diverse range of qualifications
Use as many of them as possible. Make sure you touch the most, if not all, of those keywords that are relevant to the position. Of course, do not bite off more than you can do with the skills that you do not have.
Where to Include Keywords?
Once you have figured out your keywords, you want to use 'em in a way That's natural and effective.
This is where the objective statement is important. Right under your basic information, including an objective or a summary presenting your goals for the company, as well as showcasing your achievements and skills. In this section, is where you begin to write down those keywords. Placing keywords at the top or first part of your resume will give you a higher chance of being noticed.
After the objectives, " Experience " , " Education " , and so on.  This will help resume screening programs to look for pertinent information faster.
Additional tip: Format sections such as experience and education make it easier for your recruiter to understand.
It is crucial to creating the best resume you can. That piece of document is a snapshot of who you are as an employee and a person. A well-crafted resume can impress a hiring manager and, most importantly, land you that dream job. Using resume builder tools or resume writing online services can help you draft an outstanding resume that will surely get you noticed!