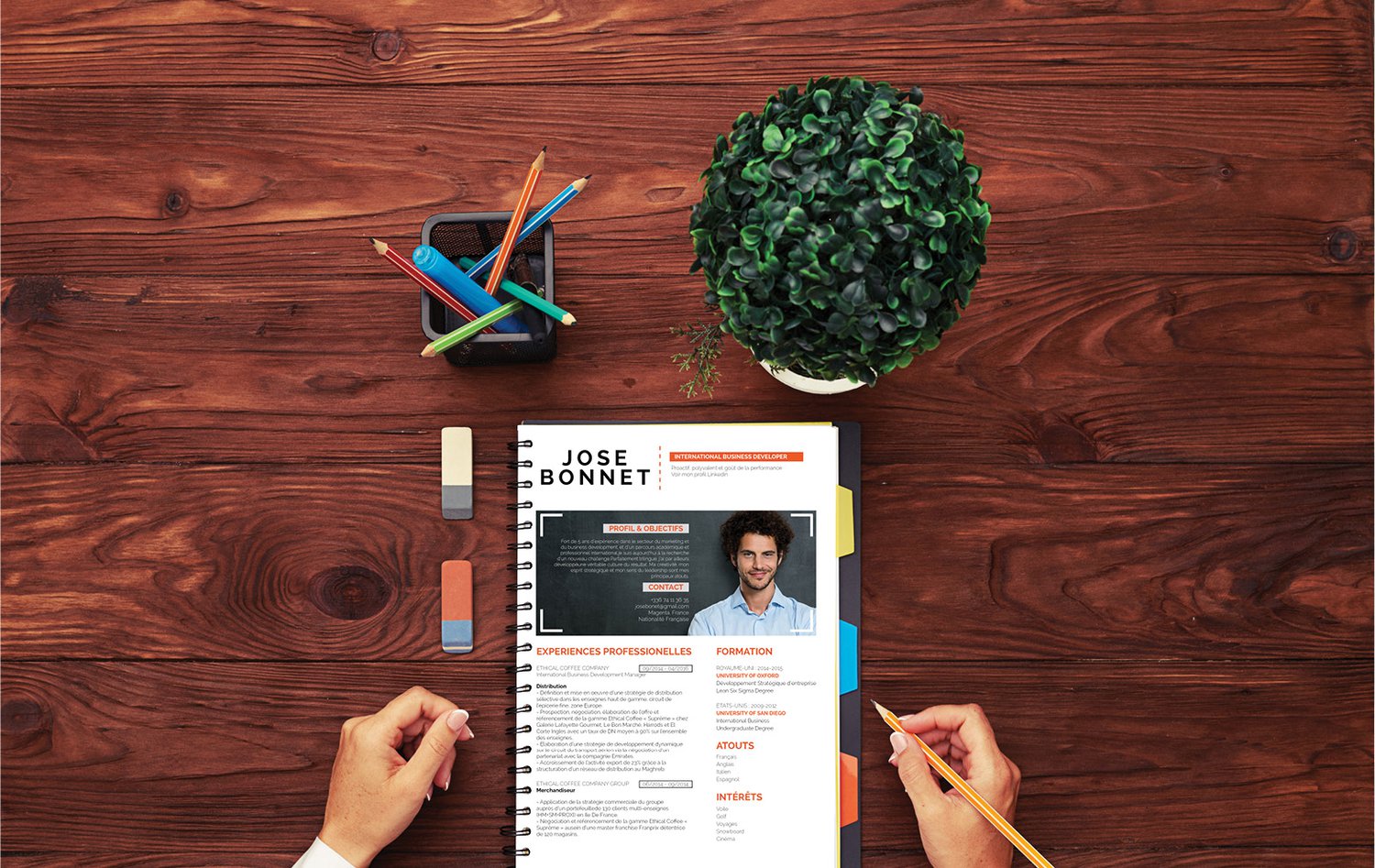 Resume Writing: Formats to use and writing tips
Nov. 9, 2017
/
Annabelle Brassaya
How to make an effective resume?
When you're looking for a job, it's the utmost importance for you to choose a resume that works perfectly with your background and experiences. Depending on what you are in your career and work experiences, some resume can work better than others when it comes to emphasizing particular skills and work history.
Resume Writing That Perfectly Fits You
First of all, you want your resume to show your employer why and how you are qualified for the job, and you want to present your skills and experiences in such a way that is effective and will easily get you selected for an interview.
Below are some resume formats to keep in mind, find the one that fits your experiences and skillet.
Types of Resume Formats
There are different types of abstract formats including chronological , functional, and combination resumes.
·         Chronological Resumes - This resume is most commonly used out there. It lists your work in a reverse order, with your most recent work listed at the top, working down.
·         Functional Resumes - These resumes focus on your experiences and skills. They are organized by your different skill set or work history, rather than arranging the information in a chronological order. Functional resumes are best used for people who have gaps in their employment history or those whose work history is not necessarily aligned with the job being applied to.
·         Combination Resumes - Combination is exactly what the name suggests , it is a mix of both chronological and functional resumes. They provide a comprehensive work history but also focus on your skills.
Headlines and Profiles
Along with choosing the perfect resume format, you can also consider adding a section to your resume.
Below are some abstract samples with different introductory sections:
·          Resume With Headline - The resume headlines highlights why you are the perfect candidate for the job. Headlines can be used heavy work experiences and skills, as well as candidates with lesser experiences who want to highlight their better attributes.
·          Resume With Profile - A summary profile is usually a brief statement that highlights your skills and experiences that make you an ideal candidate for the job.
·          Resume With Both Headline And Profile - This brings a mix of the two and can provide your recruiter with even more information about you.
·          Resume With Summary Statement - A summary statement is a part of your resume that lists down and highlights your strongest qualifications for the job.
·          Resume With Branding Statement - A branding statement is a brief, but the catchy statement that sums up your qualifications perfectly.
·         Resume With Objective - This is a concise description of who you are a candidate, and what you can do in a position. Some employers prefer a resume summary or profile rather than an objective, but it all boils down to personal preference.
Optional Elements for A Better Resume Format
Besides choosing the type of resume, you would also need to make a font, font size, and such styles as when to use bullets, bold style, italics, etc.) What a compliment that compliments your resume format excellently.
Keep in mind that the structure and content of your resume will vary depending on which type of resume format you select. However, there is some information that is included in every resume, such as your contact information, education, and experience.
Use A Resume Template
Use a resume template as a starting point for your own resume. Add your information to the resume template, then tweet and edit it to personalize your resume, so it highlights your skills and abilities.
Some resume templates provide you with an excellently crafted design that is both attractive and functional. Templates already have the format and fonts figured out, all you need to do to make it more personal, pick out colors and edit sections
Just keep these simple tips in creating your resume, and that dream job is sure to be yours!