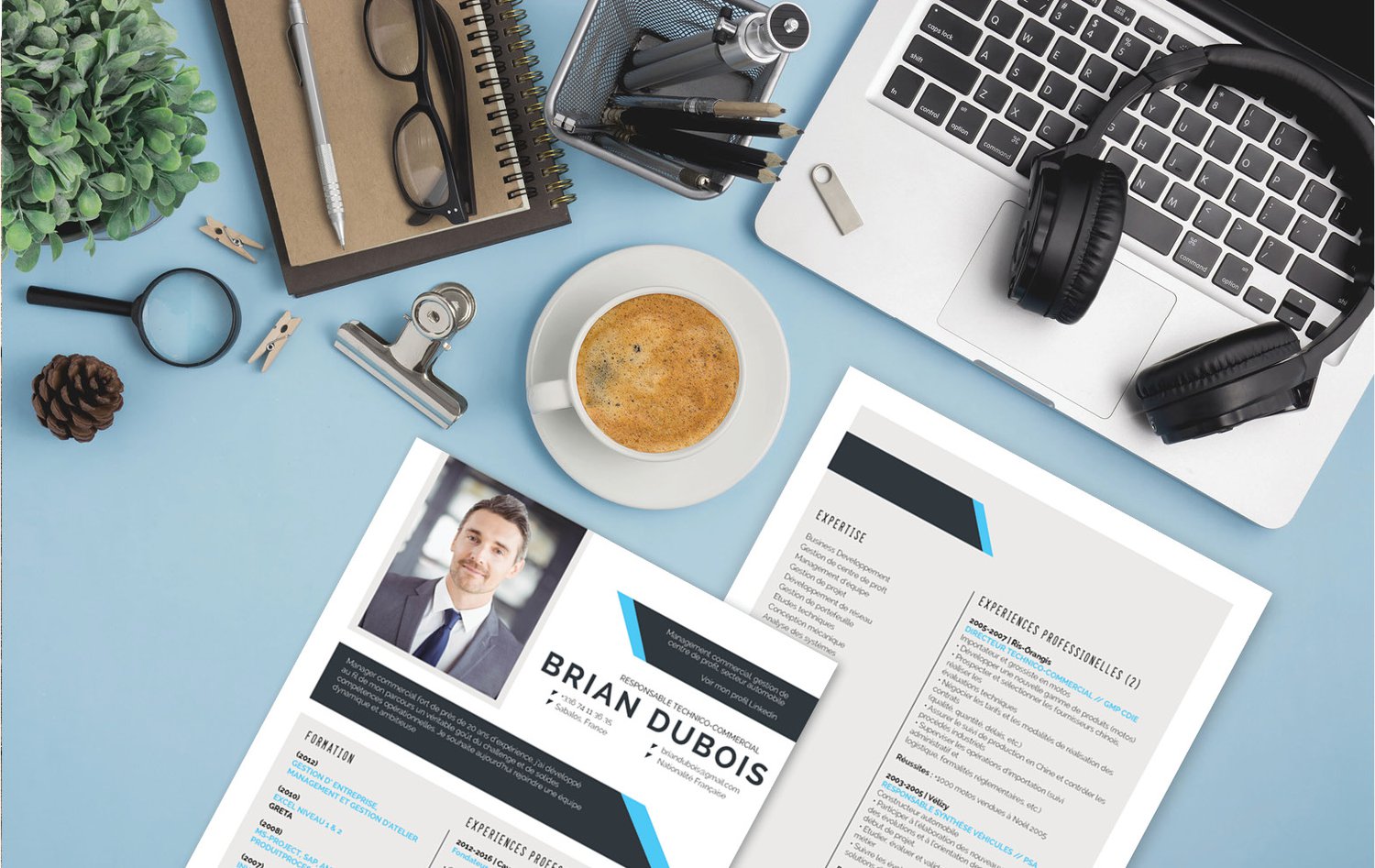 Writing the best summary statement for your resume sample
Nov. 13, 2017
/
Annabelle Brassaya
Writing A Resume Summary Statement: The Right Way
A hiring manager's job is not an easy task; one job posting can potentially attract thousands of resumes. To get your resume sample noticed, it is important to create a career summary statement that serves as a hard-hitting introduction to yourself. The short summary is packed with your most sought-after skills, abilities, experience, and accomplishments that will get the reader interested.
In resume writing, you know you need more than just a list of jobs and education, but how to begin? Or rather, how should your resume begin?
Conduct research on your ideal job. The more closely your profile fits the job posting, the more likely for you to proceed to the next step of the interview. Go to the company's website and try to research their goals and vision, review the job posting to have a clearer picture of your responsibilities and tasks at hand.
Use a summary statement with an objective statement. It's almost impossible to write an objective statement without telling the hiring manager what they already know. Instead, opt for a summary statement or your "Elevator Speech". This short paragraph contains all the information that makes you stand out professionally, while still focusing on the things the employer wants to know.
The "speech" is written at the very top of your resume – the prime real estate where a recruiter or hiring manager will always look at first.
 
How can you make your summary statement stand out?
Catch the reader's attention by presenting your top selling point at a glance. This will immediately get their attention at the first look.
Try to put emphasis on your career highlights and key skills, write them in a simple and clean format to make it easier for the recruiter's eyes. A summary statement can help a hiring manager see your transferable skills. If a hiring manager doesn't have a clear grasp on that, they might look at your experiences first, and depend on your work history, your resume might get thrown out right away.
How to get started in writing your resume summary
First of all, the basics – your resume summary statement should consist of a title and a few lines of text.  The summary statement should be placed right below your basic contact information at the top of your resume and should contain everything the employer needs to know about your career goals.
For the title, think of a headline that is eye-catching and would help the reader see you as a perfect fit for the position that is open. Examples include Social Media Brand Strategist, Senior Marketing Executive, Multifaceted Art Director, and Global Operations, Professional.
Limit the length of your summary. The main body of your summary statement should not be more than 4 lines and should NEVER be written in a first-person view. If you are tempted to squeeze in more information in your summary statement, just DON'T. Industry research has found that hiring managers only spend a few seconds reviewing your resume before they make up their minds. Adding more information will risk you a higher chance of getting passed on entirely.
Customize your experiences level. It is always important to consider where you in your career progression. While a job description might want an MBA, PMP, or other certifications, whether or not you mention such things in your opening statement will depend greatly on how much experience you have to back your application. When you're a fresh graduate and relying on academic experiences to stand out, then you should call them out from the start.
Remember, the summary statement is the very first thing a hiring manager will read about you. It is your handshake long before you meet in an interview. It is your first impression long before you can pick out an outfit. The resume summary statement helps your resume stand out from dozens, even hundreds, of resumes. By beginning with a statement that concisely describes why you are the best candidate for the job will give you higher chances of success.