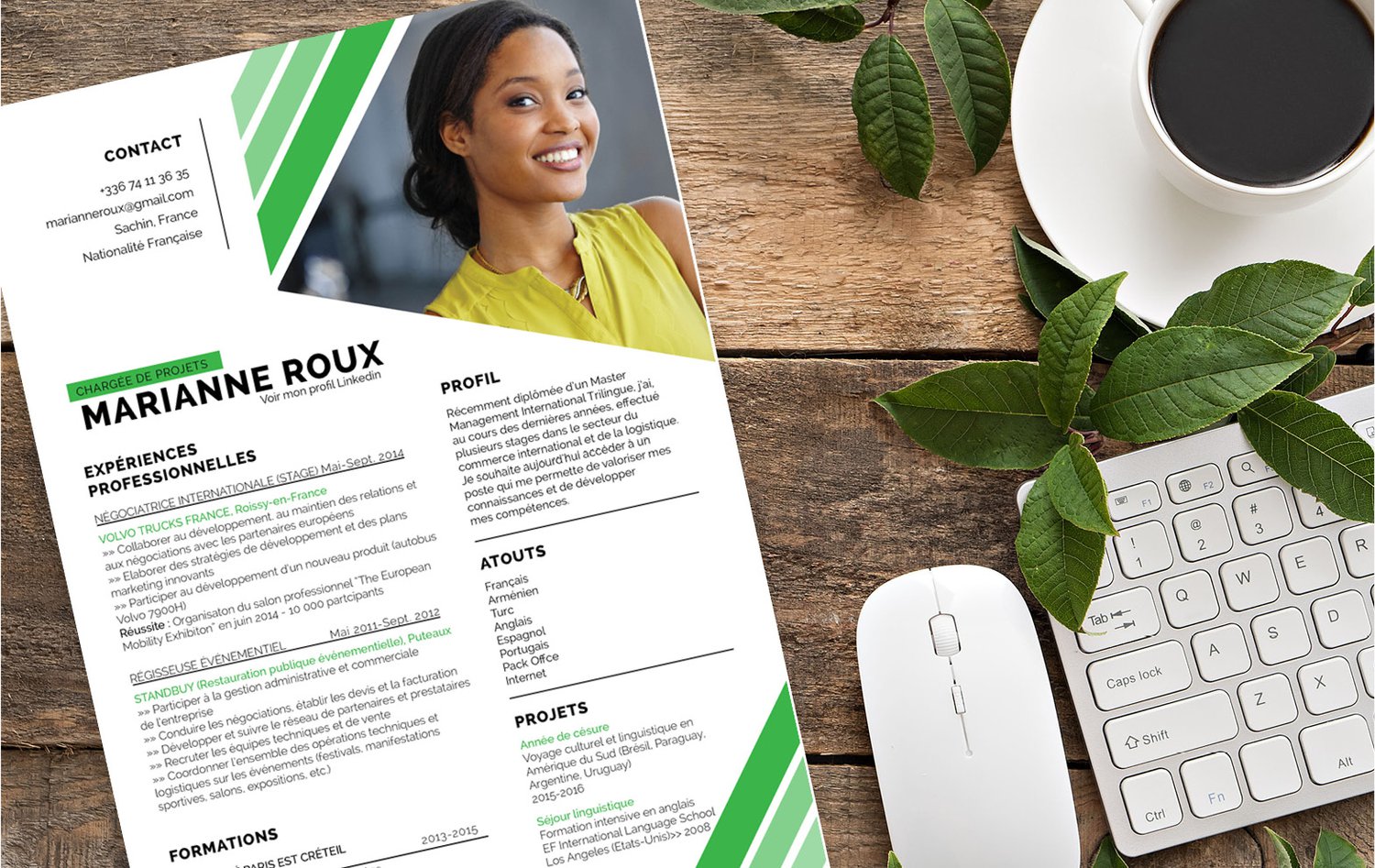 How to write the perfect resume for any job type with resume samples
Jan. 14, 2018
/
Annabelle Brassaya
Despite the rise of social media and online job applications, the resume is still a part of a successful job search. Because of that, candidates usually as the question -- "What should I put on my resume?" A question asked so often, we decided to list down some helpful tips in writing the perfect resume sample for any job!
Your first name and contact information
Make sure to have your first name be the first thing your recruiter sees on your resume. You may type it in bold, all caps, or biger font sizes to give it emphasis. Your contact information must also be placed below your name for easier identification. Also, limit your contact information to your current address, telephone or mobile numbers, and a professional email address. If you chose a bigger font for your name, make sure your contact info is in a smaller size.
Set the right tone with an opening statement
A resume's opening statement can either be a summary section or objectives section. Although there is no specific difference between the two, some employers might not even prefer them at all. The opening statement is more common to fresh graduates and young applicants who need to make their resume look fuller. Your choice of open statement boils down to the type of industry you are in, or how you can better express yourself. But keep in mind these sections should be short, ranging from 10-20 words only. And make sure to include keywords here, it will make a huge difference during the initial screening process.
Your professional experience
Your professional experience is one of the most important parts of your resume. Make sure it is composed of your career highlights, achievements, and employment history. Keep it straightforward and simple. Narrow down your list of achievements to 3-5 bulleted lines only. Most of the time, your achievements are more important than responsibilities so you can boast about them here - there's no need to be shy. But just be careful not to sound arrogant or aggressive. Stick to facts such as actual numbers and percentages of revenues. Never claim something you did not do.
For your responsibilities, describe those using strong verbs in your field of communication. Although it is important to include your multi-tasking skills, it is important to include all of your responsibilities. Be selective and something that is most relevant to your potential recruiter. Lastly, your professional experience should be written in reverse chronological order - this makes for an overall easier read.
Keep your education section simple
Unless you're a fresh graduate, there is no need to make your education. Only list of your school name, attained degrees, and graduation years. Awards and GPA may not be worth mentioning. You can highlight your education if it's really outstanding. But this becomes irrelevant if you've graduated 5 or more years ago. If you have a stable job already, it is better to focus on completing courses that are relevant to the job you're applying for.
Include a section that boosts skills
It is essential to include a section in your resume that mentions your skills and abilities. This is where you write down the bits of information that boosts your potential as an employee. Include your advanced knowledge of software applications or proficiency in a foreign language. But of course, still, stick to what is relevant. Recent training or any professional development activities may also be included here. Organize these topics and make them simple and easy, using a single line for descriptions.
Personal details are not important
Do not reveal anything personal in your resume. The point of submitting your resume is to catch your employer's attention to give you a shot at an interview. Details such as your hobbies or personal life may be trivial and may only add unnecessary pages to your resume.
Choose a professional photo
It is common practice to place a professional photo on your resume. Should you decide to attach one, make sure it is the correct size, and clothing with makeup and hairstyling. Although a picture is not crucial, still make sure that it is placed in the right position, next to your name and contact information.
Always remember to review your resume for typos, grammatical and spelling errors before submitting them. Rule of thumb is to use a typeface like Times New Roman or Arial, black ink, and short-size bond paper. Keep in mind your resume volumes speak volumes about your potential as an employee. Recruiters have different definitions of a perfect resume but make good use of these tips and you're on your way of creating the perfect resume!