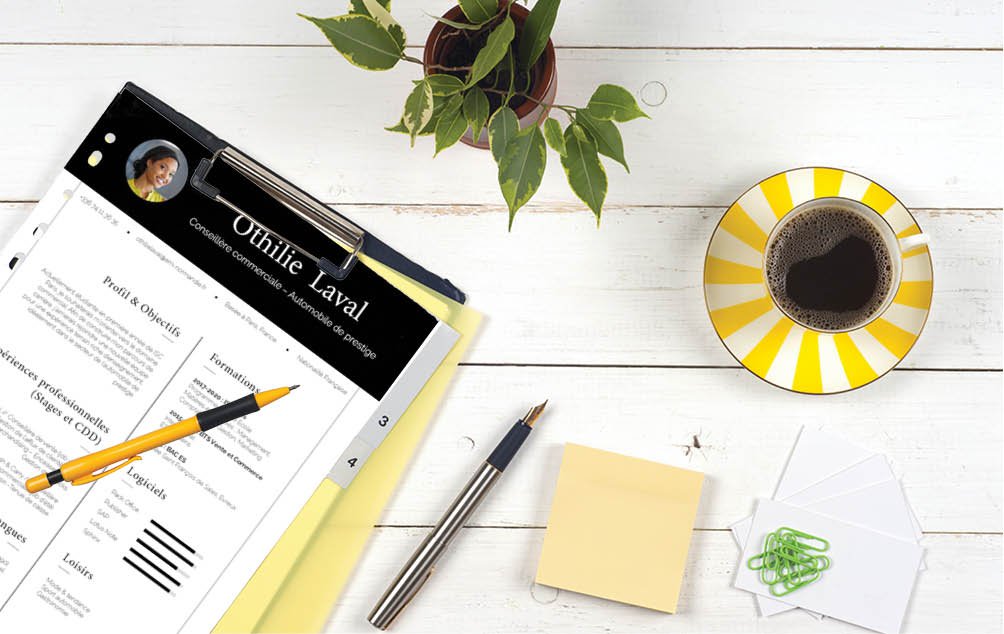 Job-Searching from Afar: Tips for Finding a Job in a New Geography
March 9, 2018
/
Annabelle Brassaya
Finding the right job can be difficult.  Finding the right job in a different geography can seem impossible.  When looking for a job in a new city or state (maybe even a new country), there are a few things you can do to ease the process:
Start early:
When seeking a new job it is important to start early, especially if you are looking in a geographic area that you are less familiar with.  Each organization has their own style for hiring: some organizations accept applications on a rolling basis while others stick to strict deadlines.  In addition, some organizations are ready to hire right away and others might take months to make a final decision.  Be aware that not all search processes are the same.
Think critically about what you want:
Make sure that you have given adequate thought to what you are looking for in your next position, as opposed to just deciding on where you want to be.  For some people this is a no-brainer as they may be interested in making a lateral move, but some may be interested in making a career shift in addition to their physical move.  Think about what you are interested in and what jobs exist that match those passions.  If you have a long term career goal, you should consider how your next position will fit into that trajectory.
Make it easy to hire you:
It is an additional risk for an organization to hire someone who is relocating, so make it as easy on your prospective employer as possible.  For example, be as flexible as possible in your timeline, so that you are able to start a new position quickly if that is important to the organization.  Offer to travel for in-person interviews, if possible.  And finally, be ready to communicate a compelling story about your plans to relocate.  Understanding the context around a move, and the support systems you have in place in the new geography, can take away some of the concern that a prospective employer might have. 
Stay organized:
Once you have a list of job titles that could work for you, compile a list of those job openings in your desired geographic location.  To keep track of deadlines, cover letters and other parts of your applications, it helps to create an excel document and update it frequently.  Mark your calendar with deadlines so as not to miss out on any opportunities and create different folders on your computer to easily access the files you need.
Leverage all of your networks:
In addition to perusing job websites, you should also network with people you know in the new geographic area.  Friends, former classmates or colleagues, or even acquaintances can often be the most helpful in your job search.  These connectors can tell you about specific organizations in the new area, inform you of job openings in your field of interest, and in some cases even help you get your foot in the door or serve as a reference.  A phone call or email takes little effort and you'll find that people are usually very willing to help.
If you don't have personal connections in the new geographic region, don't worry.  There are plenty of online communities such as YNPN, CoFounder, and MeetUp that can help you build your network in a new city.  Make sure to have your LinkedIn updated to reflect not only your new geographic region but also your new job search.
Look out for yourself along the way:
Finally, make sure to check in with yourself from time to time.  Looking for a new job can be very stressful especially when you are searching in a place that you have little knowledge of.  If you find yourself stuck, take a break for a few weeks and come back to the project with fresh eyes.  It is essential to be flexible when looking for a job while still keeping in mind certain factors that may be non-negotiables for you depending on your situation.  Lastly keep an open mind; just because something wasn't a part of your plan, doesn't mean that it can't be the new and exciting chapter in your life.